No Tricks, All Treats October Specials at Ari Blanc
Welcome, dear readers, to the spookiest time of the year! As the leaves turn crimson and the air becomes crisp, Ari Blanc Medical Spa is brewing up some magical concoctions for you!
This October, prepare to be bewitched by our spine-tingling specials that will leave you feeling as cute as a pumpkin and as beautiful as a ghostly apparition. Grab your broomsticks and cauldrons; it's time to dive into our enchanting October specials!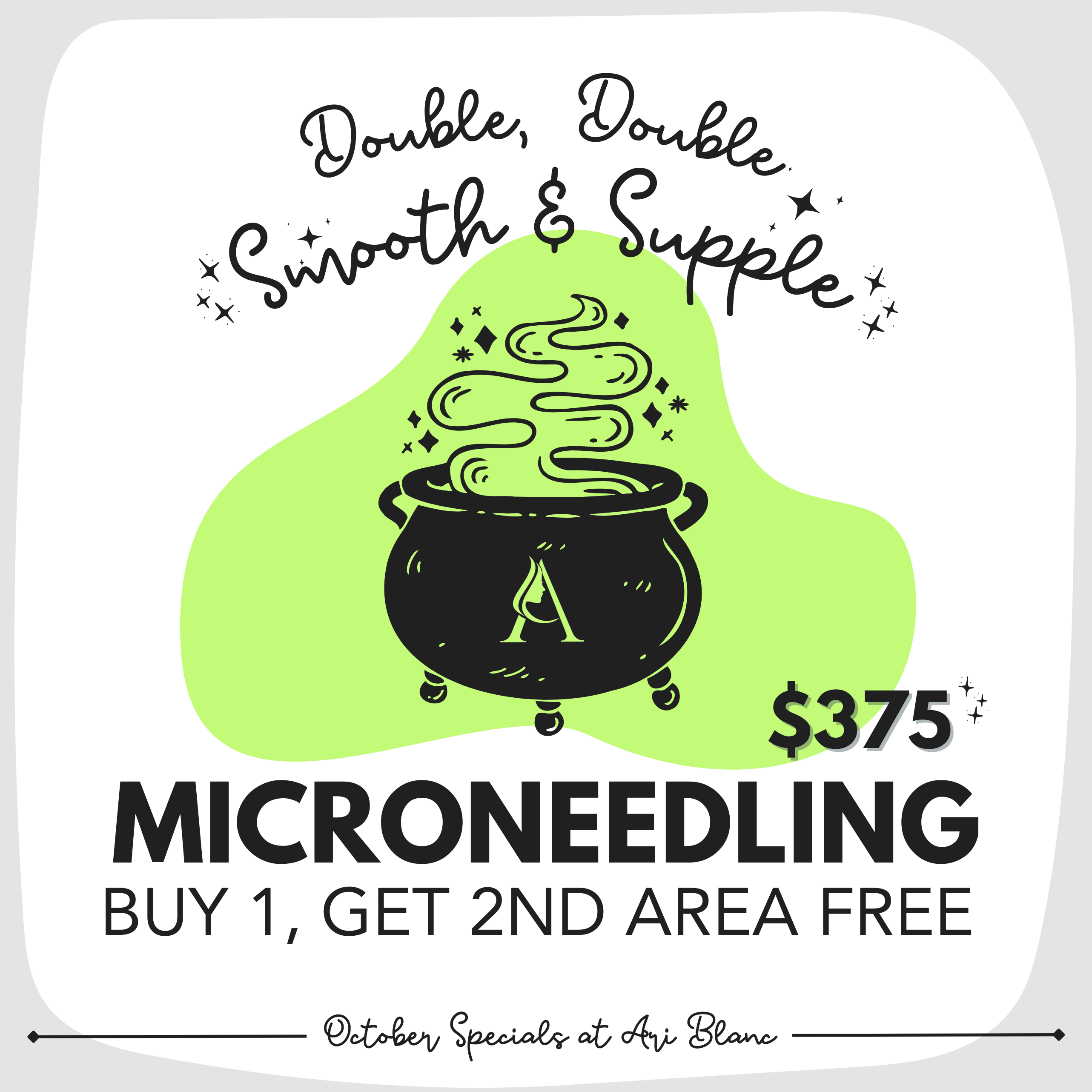 💀Double, Double, Smooth & Supple🕷️
Get 2 Areas of Microneedling for only $375!🐈‍⬛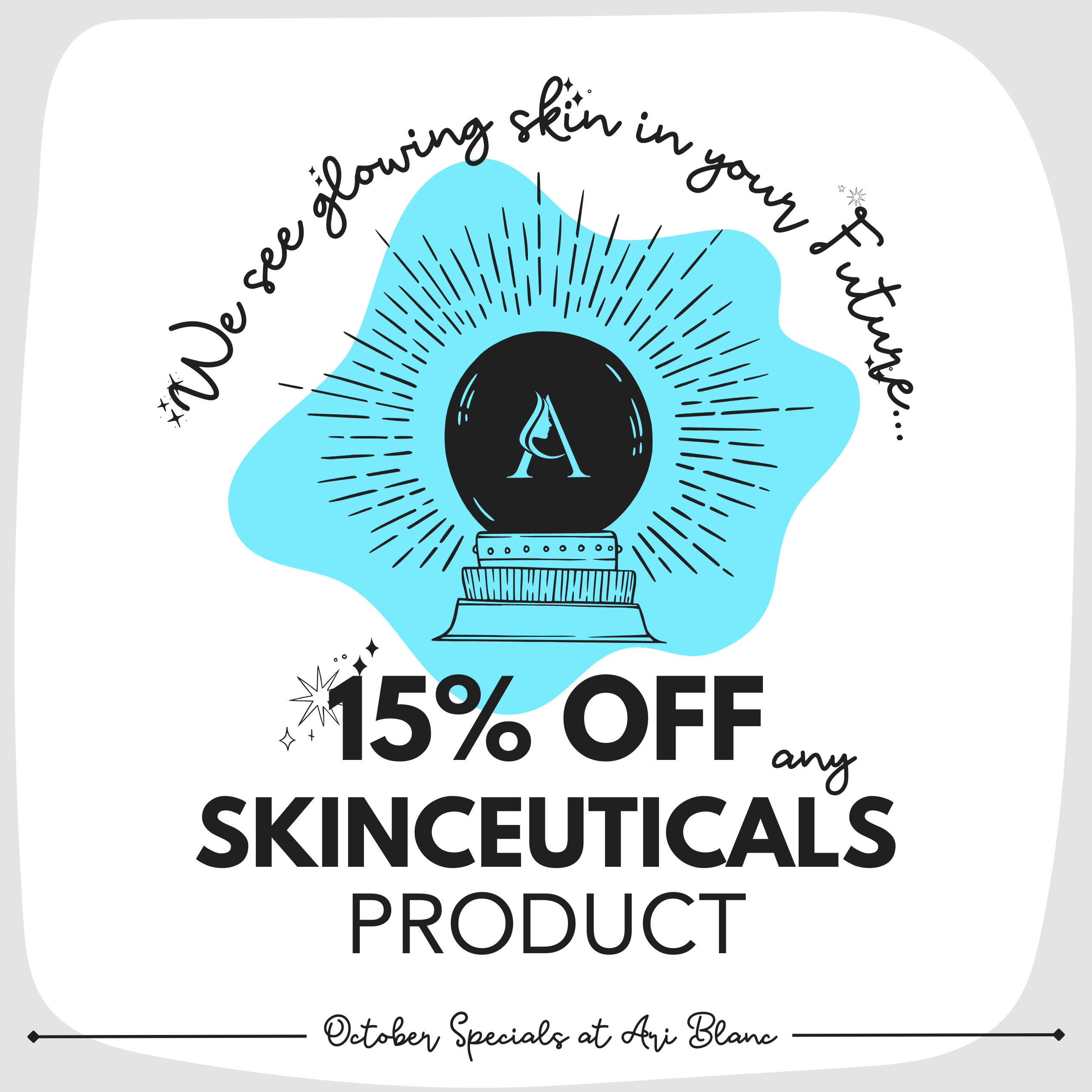 ✨We see glowing skin in your future🔮
Get 15% off any SkinCeuticals product during the month of October! 🎃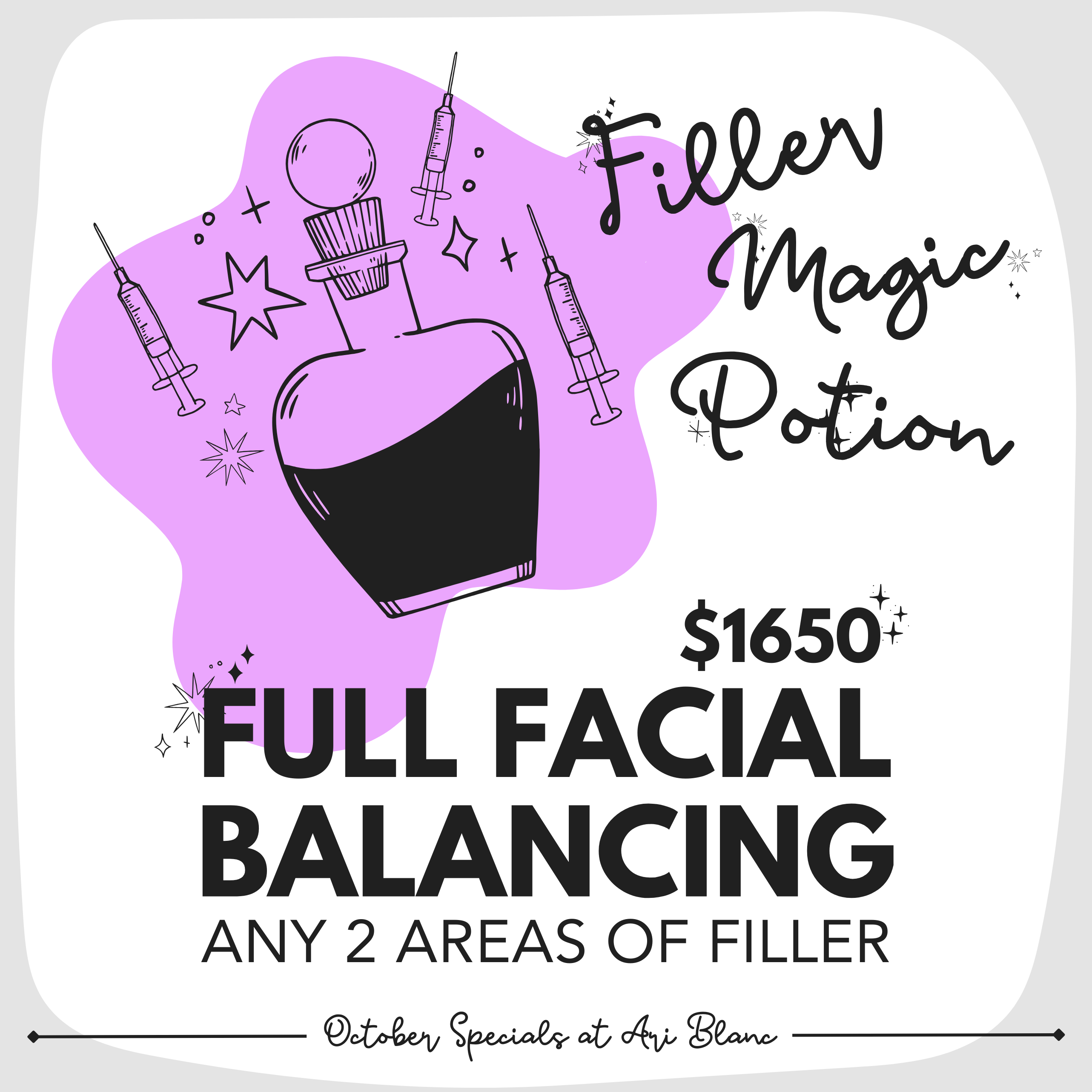 🧪Filler Magic Potion💉
Full Facial Balancing with 2 areas of filler for only $1650!✨
💋Lips To Die For🧛🏻‍♀️
Choose between a Mini Lip Plump for $400; or get bold with Amplified Lips for $600!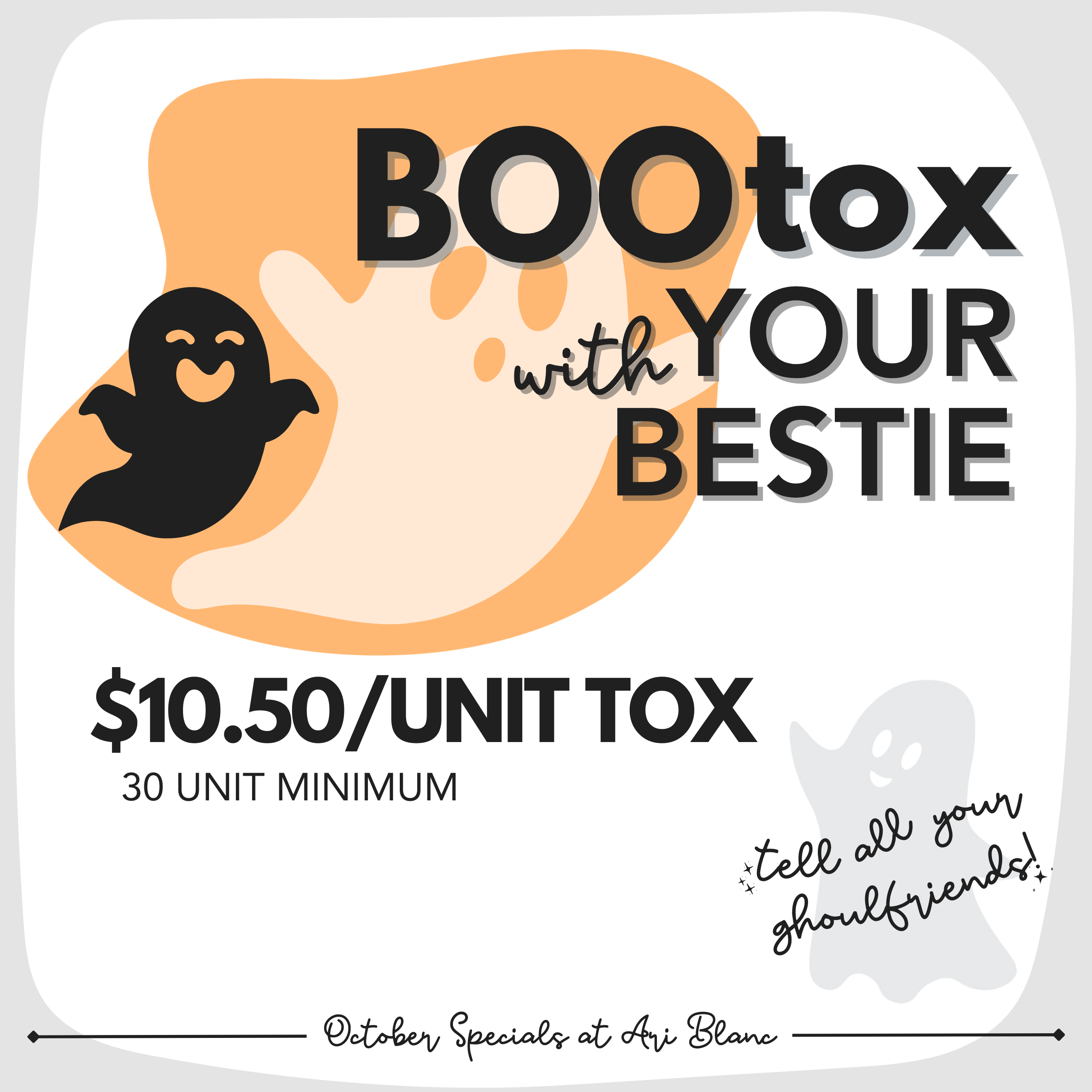 👻Tell all of your ghoulfriends! 👻
BOOtox with your Bestie is here! Get $10.50 per unit tox!🦇
Book your appointment today and join us for a bewitching experience that will leave you feeling boo-tiful inside and out.
Call Ari Blanc in Philadelphia at 267-687-7436 or click the button below to schedule a spooky special for yourself! Happy haunting, and see you on the waterfront!🦇
BOOK ONLINE